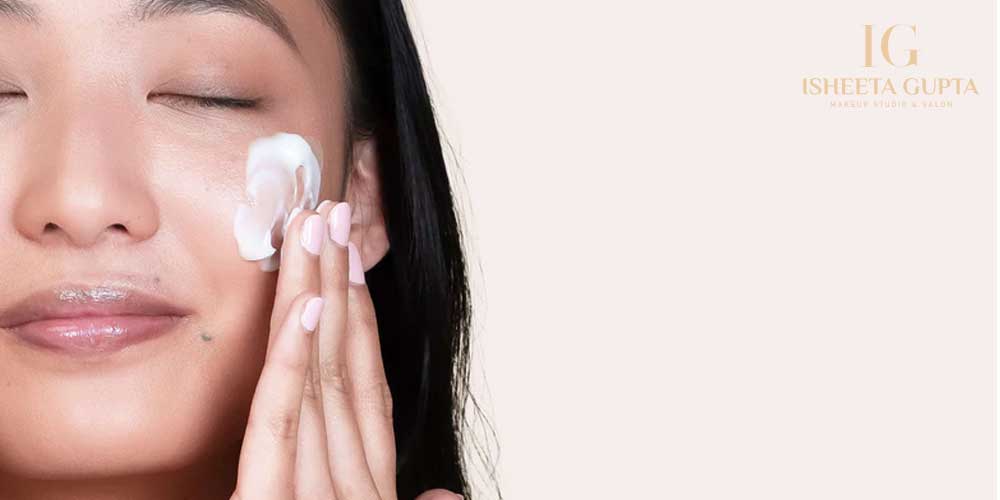 In our quest for confidence and self-expression, makeup services and skin treatments play a pivotal role. They're not just about enhancing features; they're about revealing the best version of ourselves. Isheeta Gupta Makeup Studio employees the Bridal Makeup Artist in Delhi. In this blog post, we'll uncover the secrets behind achieving a flawless, radiant look through expert makeup services and cutting-edge skin treatments.
The Art of Makeup: Enhancing Natural Beauty
Makeup is an art form that empowers individuals to express themselves. Professional Makeup Artist in Delhi understands the unique contours and features of every face, using techniques that accentuate natural beauty. From a subtle, everyday look to a striking, glamorous style, makeup services cater to diverse preferences and occasions.
Skincare Treatments: Nourishing Your Canvas
A healthy canvas is the foundation of any great makeup look. Advanced skincare treatments are designed to address individual skin concerns, from acne and hyperpigmentation to fine lines and dullness. Through techniques like microdermabrasion, chemical peels, and rejuvenating facials, these treatments rejuvenate and replenish the skin, ensuring a smooth and radiant complexion.
The Perfect Symbiosis: Makeup and Skincare
The synergy between makeup and skincare is undeniable. Well-nourished skin provides an optimal base for makeup application, allowing products to glide on effortlessly and last longer. On the other hand, skillful makeup application enhances the benefits of skincare treatments, boosting confidence and radiance.
Customized Solutions for Every Individual
No two individuals are alike, which is why personalized consultations are integral to both makeup services and skin treatments. Professionals take the time to understand your unique features, concerns, and preferences, tailoring their approach to ensure you leave looking and feeling your absolute best.
In conclusion, makeup services and Skin Treatment in Delhi are not merely cosmetic indulgences; they are essential tools in the journey towards self-assurance and empowerment. By leveraging the expertise of makeup artists and skincare professionals, you can unlock the secrets to revealing your best self. Ready to embark on this transformative journey? Contact us today for a consultation, and let us help you uncover your true beauty potential.